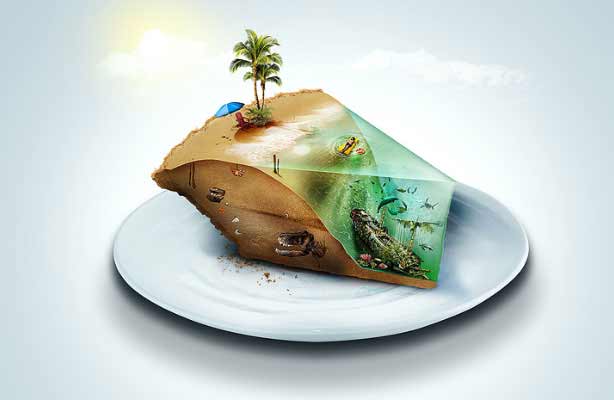 Advanced Software Development
In the fast-paced world of online business, having the right partner to guide you through digital transformations can make all the difference. Meet MITCon / VSI, your go-to specialists for advanced, custom-built e-commerce and business software solutions.
Our expertise lies in the mastery of state-of-the-art technologies like C#, ASP Core Razor, and Blazor. Leveraging these powerful tools, we engineer unique solutions tailored specifically to meet your individual business needs, driving growth and sparking innovation.
But that's not all. At MITCon / VSI, we breathe new life into outdated legacy applications. Our revitalization specialists expertly replicate and enhance these systems in a contemporary environment, ensuring you reap the full benefits of modern technology without losing valuable features from your past.
With MITCon / VSI, it's not just about upgrading—it's about evolving. Together, let's build your digital future. Experience the revolution with us. Your business deserves no less.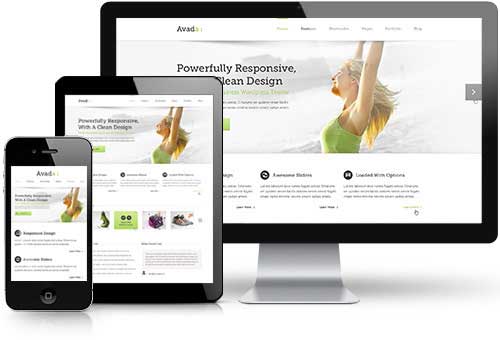 Unleash Your Digital Presence
In an increasingly digital world, your website is often your first impression. MITCon / VSI helps you make it an unforgettable one.
Our team crafts functional, aesthetically pleasing websites that stand the test of time. Whether you need a sleek WordPress site or a bespoke creation powered by Microsoft ASP Core, we've got you covered.
Every website we design comes complete with domain registration and email setup, saving you the hassle of navigating these processes on your own. Best of all, our creations are hosted on our own top-tier cloud servers, ensuring smooth, reliable performance round-the-clock.
At MITCon / VSI, we don't just build websites—we empower businesses with robust digital foundations that can propel them into the future. Embrace the power of the web with us, and watch as your online presence reaches new heights.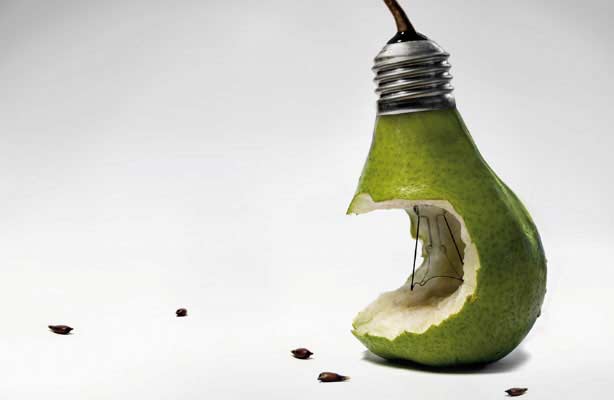 Transform Your Business
Navigating the complex world of IT can be daunting. But with MITCon / VSI by your side, it becomes an opportunity for growth and innovation.
Our suite of IT consultancy services are designed to empower your business:
Modernization of Legacy Software Systems: Don't let antiquated systems hold you back. Our team can revive and upgrade your legacy software, merging the familiarity of the old with the efficiency of the new.
IT Process Improvements and Optimizations: The journey to efficiency begins with optimizing your existing IT processes. We'll identify the bottlenecks and implement smart solutions to streamline your operations.
Interim Management / Commissioner: Temporary leadership voids can be unsettling. We provide interim management services to ensure your IT projects remain on track even when you're between permanent leaders.
Cybersecurity Advice: In today's digital landscape, protection is paramount. Our cybersecurity experts will guide you through the minefield of online threats, ensuring you stay safe and secure.
Registered OSINT Specialist: Knowledge is power, especially when it's derived from open sources. As registered OSINT (Open-Source Intelligence) specialists, we help you make data-driven decisions that can propel your business forward.
Embark on your IT journey with MITCon / VSI, and discover the difference strategic tech guidance can make for your business. Trust us to navigate, innovate, and safeguard your digital world. Your future starts now.